Hudson Yards has established itself as among the most prominent of New York's shopping experiences.
Discover a thoughtful curation for wardrobe, well-being, and living—plus a floral shop and Teak Tearoom—based on design, artisanship, sustainability, and an aesthetic of luxe minimalism.
Dior offers a sophisticated shopping environment featuring a signature mix of women's and men's ready-to-wear, footwear, eyewear, leather goods and jewelry.
Image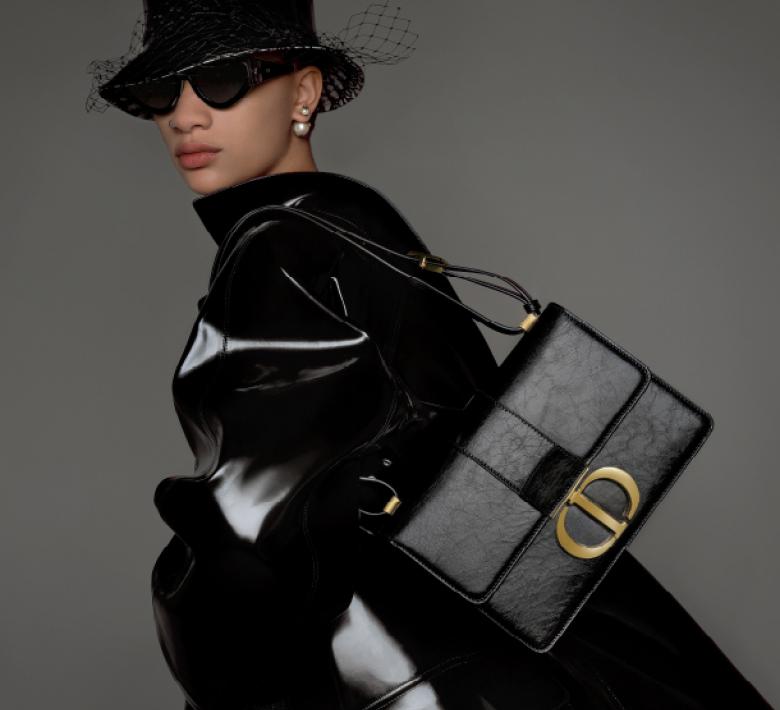 Founded in 1847, the Maison Cartier is one of the world's most esteemed houses of luxury, creating exclusive collections of high and fine jewelry, timepieces and prestige accessories.