Fifteen Hudson Yards is ideally located within close range of several quality institutes of education, offering options for all ages.
Avenues: The World School
International school in Chelsea with programs of global education for high school, middle school, lower school and nursery.
Built to engage and inspire young families, CAMP has a canteen (café), an interactive space for play and shopping, and a theater for activities and programming for kids.
Image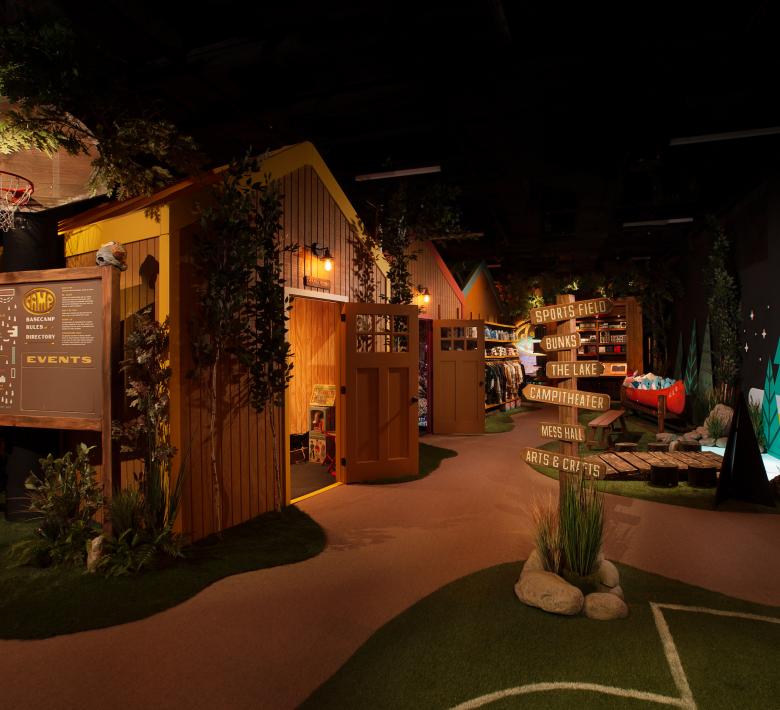 Success Academy Charter Schools
Exceptional, world-class public schools founded in 2006. Success Academy Charter Schools is the largest and highest-performing free, public charter school network in New York City.
Hudson Yards' location gives kids direct access to Hudson River Park, the High Line and Bella Abzug Park.
Image