Culture in Your Backyard
A movable structure that adapts to showcase all kinds of work, The Shed is unlike any other performance space in New York City, commissioning original works across all disciplines for every generation.
World-class exhibitions are in abundance at Chelsea's leading art galleries, with spaces dedicated to supporting a diverse range of emerging and established international artists.
Image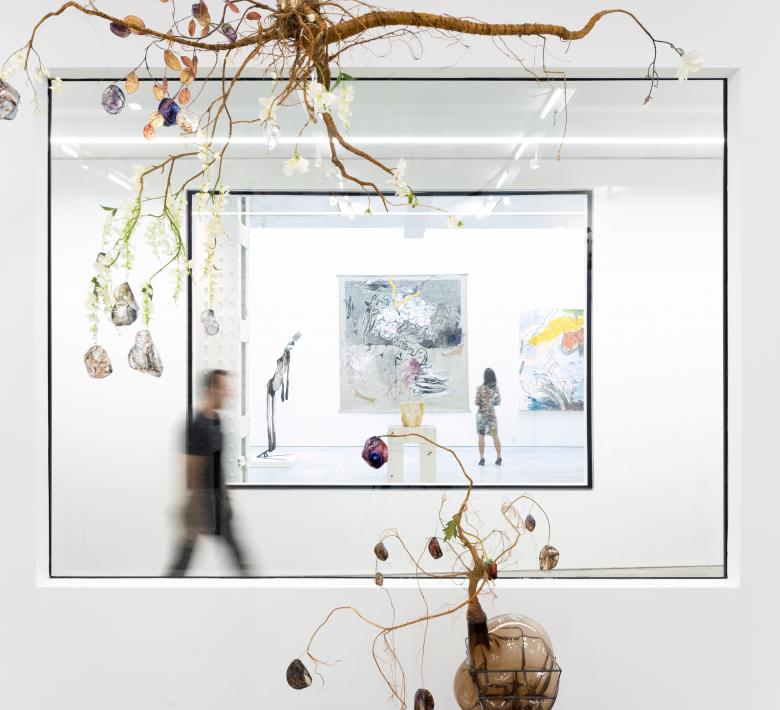 Whitney Museum of American Art
Showcasing more than 23,000 artworks and artifacts from over 3,400 artists, the Whitney's permanent collection focuses on 20th- and 21st-century American art.