The Related Life makes the everyday extraordinary, engaging and effortless.
Related Life offers unique access to experiences, events and programs carefully crafted to enhance the wellbeing, enjoyment and collective consciousness of members, to build a life of fulfillment.
Creating environments for families, friendships and networks to thrive based on shared experiences and common interests. Related Life hosts an array of both virtual and in-person events.
Fitness Programming by Equinox
Tasting Club featuring Vegetable-Forward Foods with Electric Lemon
Sip & Swing with a Liberty National Golf Pro
Magic Show with Mario the Maker Magician and CAMP
Private Ride at SoulCycle
Sommelier Series with WS New York
Image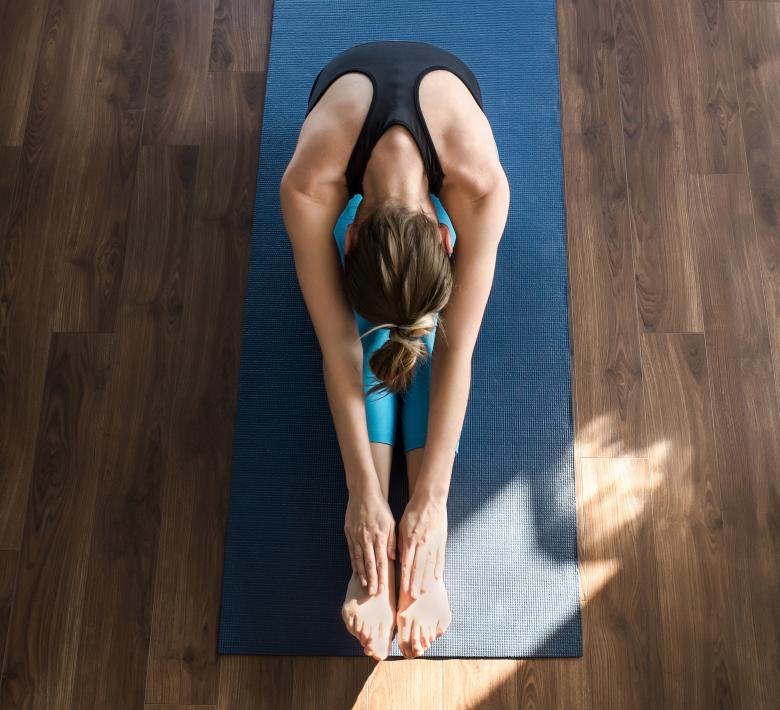 15 Hudson Yards residents gain access to the Related Life and become a full member of the community.
Time and ease may be the most precious luxuries of all. Related Life is dedicated to optimizing the hectic and multi-faceted lifestyle so you can focus energy on moving forward without the deceleration of the day-to-day.
Image