The Team Behind Hudson Yards
Content
The Team Behind Hudson Yards
In a joint collaborative venture, three of New York's most prominent real estate companies bring the very best of development, management and innovation to Fifteen Hudson Yards.
Formed over 40 years ago, Related is a global lifestyle company defined by innovation and the most prominent privately-owned real estate firm in the United States.
Image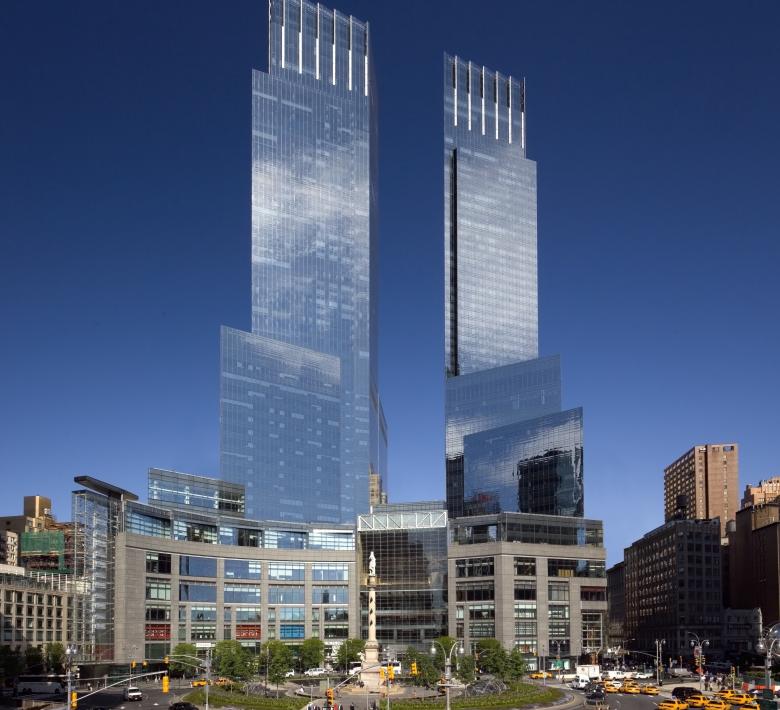 With over 55 years of experience, Oxford takes a hands-on approach to real estate investment, development and management in Canada, the US and Europe.
Image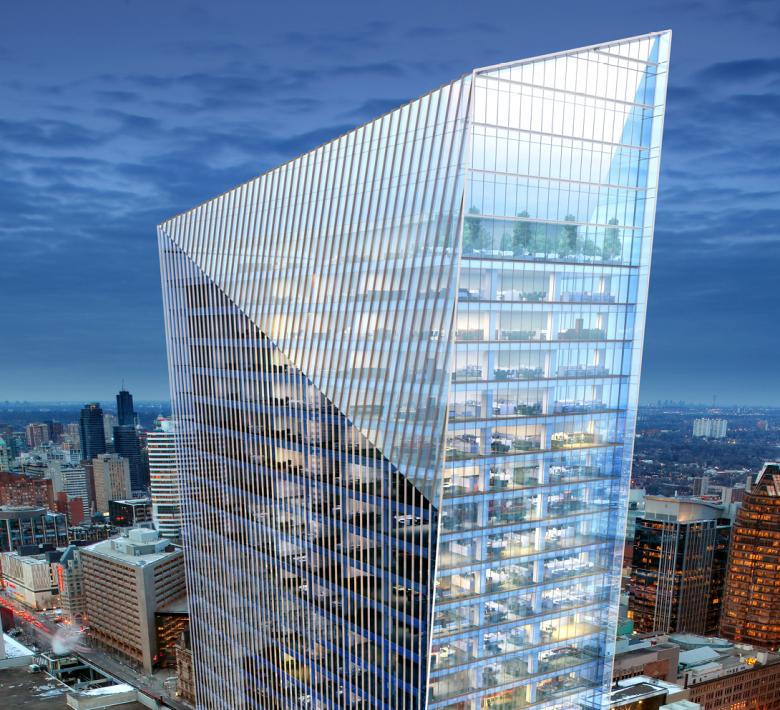 Corcoran Sunshine Marketing Group
A merger between The Sunshine Group and Corcoran Group Marketing, two firms which redefined the New York development landscape since the mid-1980s.
Image